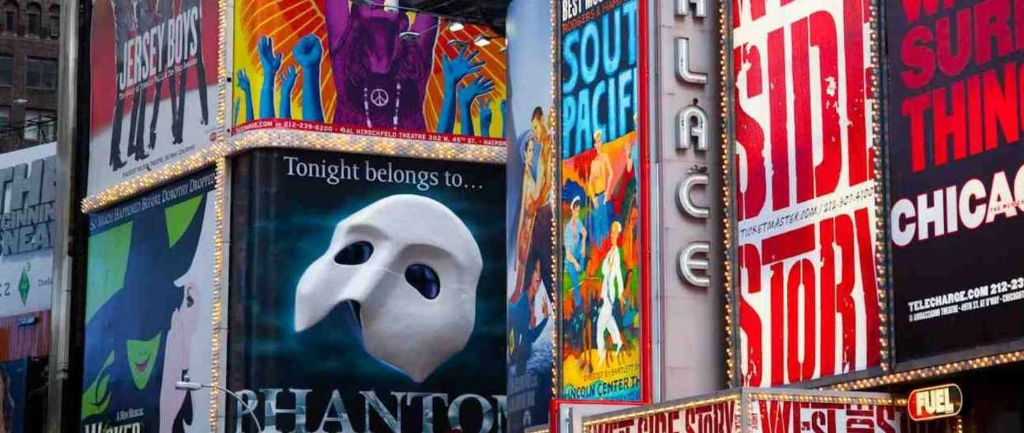 The Four Points by Sheraton Midtown-Times Square would like to make your stay in the big apple a little easier by giving you access to the below New York travel survival guide. These are some tips for you to remember while you're working your way through our city streets. We would like to help you avoid overspending, getting frustrated, and worst of all, appearing to not know where you are going!
View our top ten New York travel tips below.
If random drops of water are falling on your head in the middle of a clear and sunny day, do not be alarmed or look up. It's just water from air conditioning units in the buildings above you.
When trying to get a taxi in the rain you have to be quick and resourceful. Do not stand in the middle of a city block. Your best bet is to get to a corner so you can monitor traffic from two directions. If you are having a lot of trouble, make your way to a busy restaurant or hotel where people will be getting dropped off.
Houston Street in SoHo is not pronounced like the city in Texas. It is pronounced How-sten.
If you are shopping on Canal St, it's fake.
After a horse and carriage ride in Central Park, you will smell like the horse when you are done. Don't make dinner plans immediately following the ride. You might want to stop by the hotel first to freshen up.
If you are buying an unlimited metrocard to ride the subway, you can only swipe the card once every 20 minutes so each person in your group will need their own card. Do not buy any metrocards from random people standing by the turnstile. Only buy your cards from a clerk at the booth or from a machine.
If there is a hot restaurant you are dying to get into, book your reservation for a Sunday night. It's the least busy night in the city almost every week of the year.
Before you choose a street artist to draw a picture of you and your loved ones, spend a few minutes and watch them draw other people first. This might help make your decision easier.
Beware of the bike lanes throughout the city as you walk around during your trip. Treat bikes as if they are cars. They have the right of way.
If you're traveling with more than 3 people and plan on taking public transportation from any New York area airport, save yourself the hassle and take a taxi.